What to do in Ouddorp Area?
You have booked a holiday at Ouddorp Connection or you are looking for a wonderful holiday by the sea. Download our app for free: Ouddorp Connection and view all our holiday homes. Discover the surroundings of Ouddorp on our interactive map with navigation options and read our personal tips for restaurants and the most beautiful beach on Goeree-Overflakkee.
Holiday home by the sea already booked? Then our app is extremely useful during your stay. Place an order for an even more pleasant stay, easily report if something is wrong, read or listen to more than 1000 magazines and books via the app, order breakfast, pass on your license plate number for the barrier and stay informed about the latest developments. latest announcements.
Download our Ouddorp Connection app
150 holiday homes
Villas, chalets, houses, apartments and penthouses
Romantic for two
The best memories for the whole family
Groups & large families
On holiday with the dog
Close to the beach or seaside resort
Ouddorp, Goedereede, Stellendam, Middelharnis & Herkingen
At a holiday park or quietly located
Pass on your license plate number before departure
Prevent a closed barrier
Needed at the Klepperstee holiday park
Needed at Marina Port Zélande
Just let us know if something is wrong
Report damage
Contact details for a calamity
Not enough bed linen or towels
Oops, dropped something?
Is the TV or heating not working?
Location holiday homes
catering industry
Natural areas
Beaches
Culture
Supermarkets
General practitioners and hospital
Aquatics
Playgrounds
Nice places
Laden Sie unsere App herunter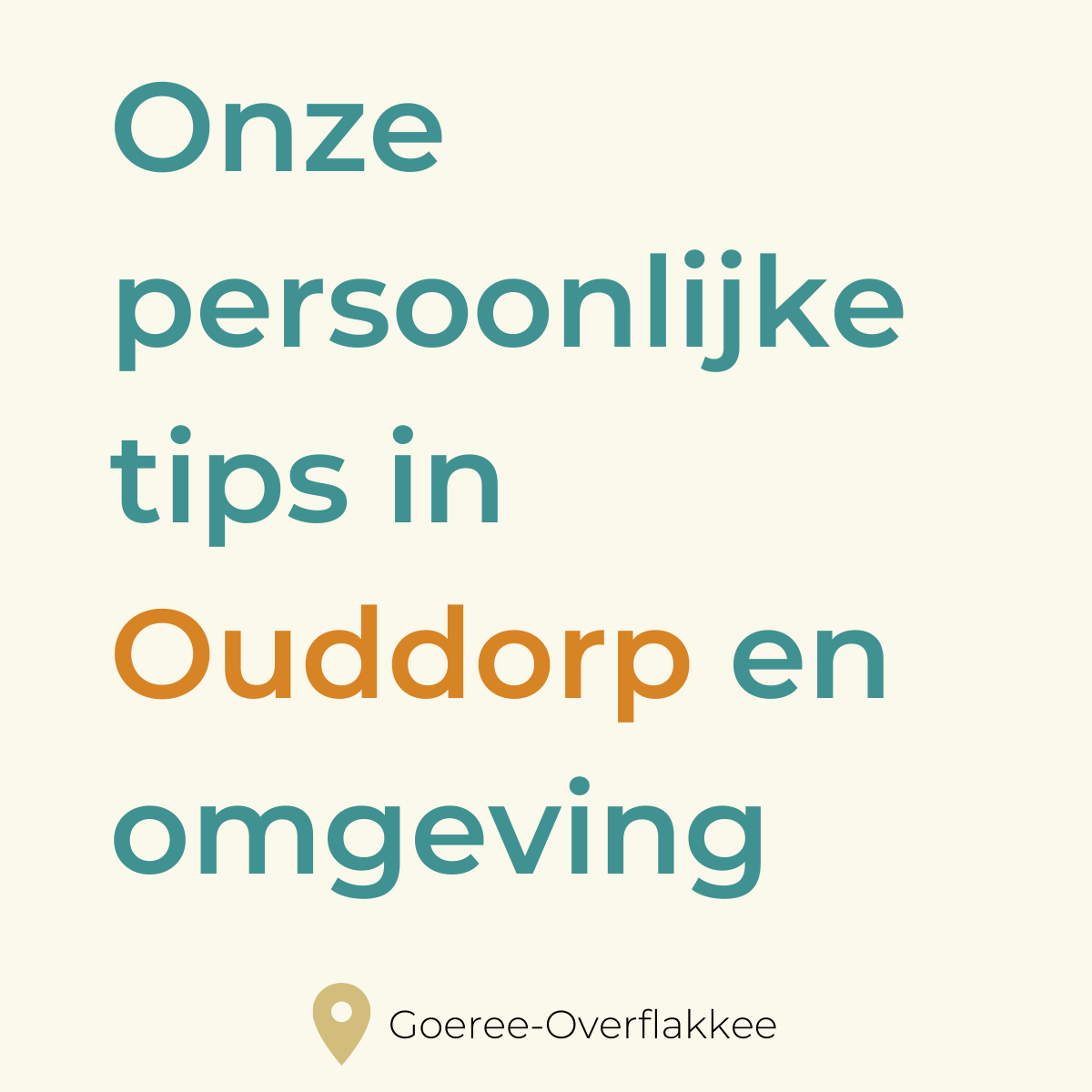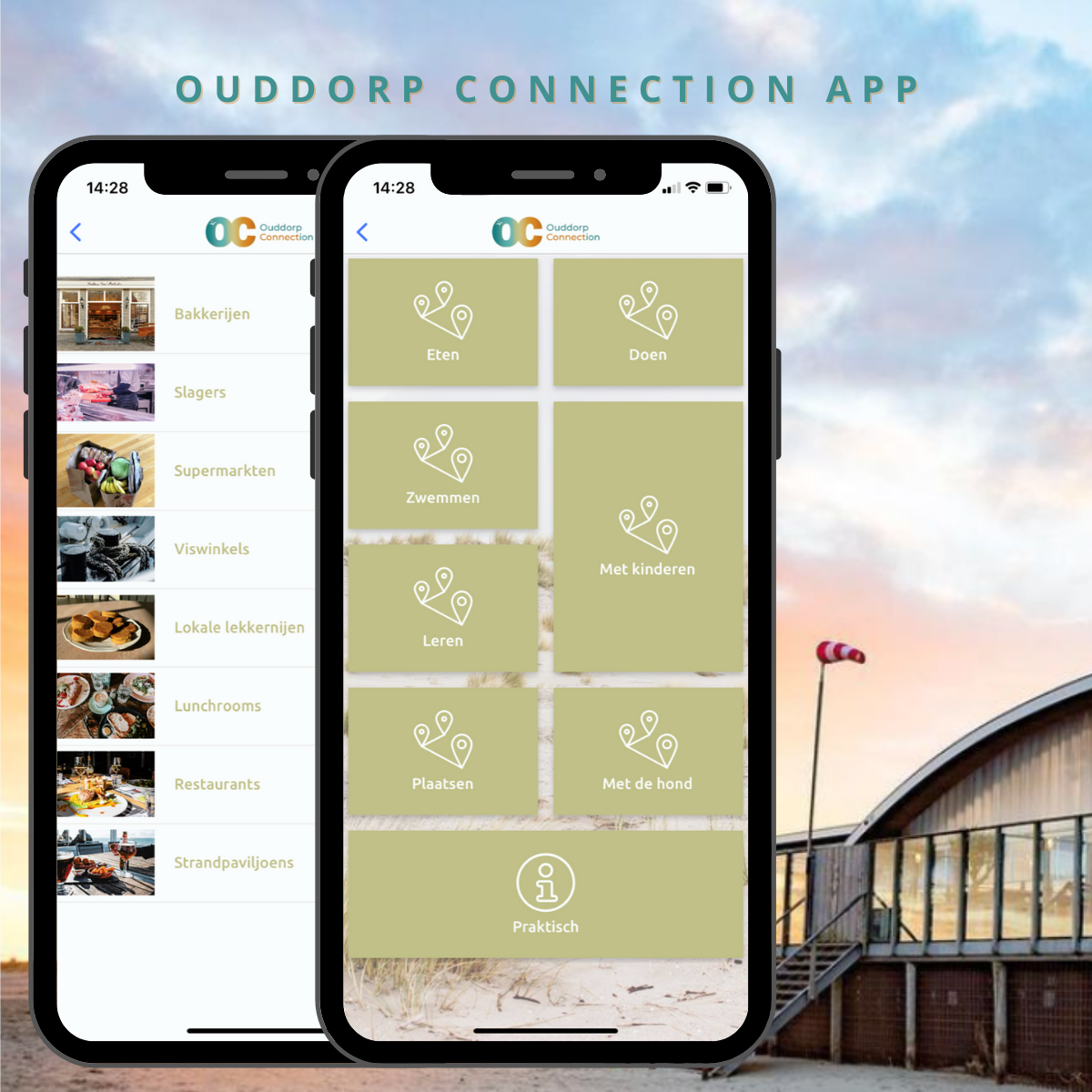 Beautiful walking areas
Regulations for walking on the beach
Pet Friendly Restaurants & Beach Pavilions
Where on a leash and where not?
Enjoy your holiday: order a luxury breakfast
Delivery to your holiday home
Possibly at the Duinvillas
Possibly at Marina Port Zélande
Possibly at Residence Kabbelaarsbank
Possibly at the Golden Lion
Possibly at Villa Mastlo
Possibly in Villa IJsvogel
Possibly in Villa Hopper
The best locations for water sports
Swimming
Beaches
Sports fields
Horseback riding on the beach
Field trips
seals
Beautiful marinas
Visit a weekly market
Go shopping in Ouddorp or Middelharnis
Bleiben Sie auf dem Laufenden mit
wichtige Neuigkeiten u
Hinweise
View the agenda of the Tourist Office
& visit an event
at Goeree-Overflakkee